Deed
Easement
Final Judgment
Federal Tax Lien
Release
Mortgages
Mortgage Assignments
Mortgage Cancellation
Filed Maps
Municipal Recording
Discharge of Mortgages
Postponement
Subordinations
Part of a Release
Power of Attorney
Lis Pendens
Notice of Settlement
Contract of Sale
Mortgage Commitment
U.C.C. (Financing Statements)
Veteran's Discharge (DD214)
Cover Sheet
Customers who record documents in hard copy format via U.S. Mail, express, courier or over the counter must have an attached cover sheet.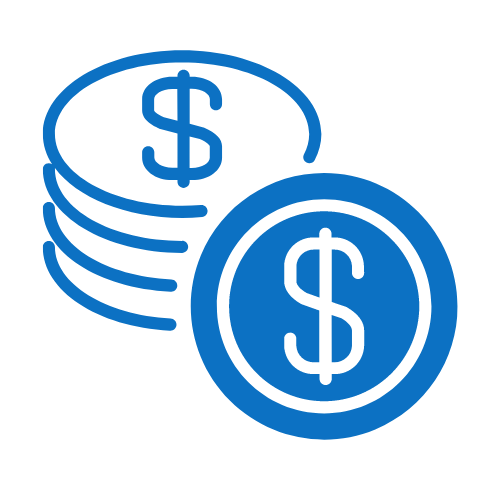 Recording Fees
Please make all checks payable to:
Hudson County Register
Personal Checks or LLC Checks are not to exceed $200.00.
Proper identification must be provided.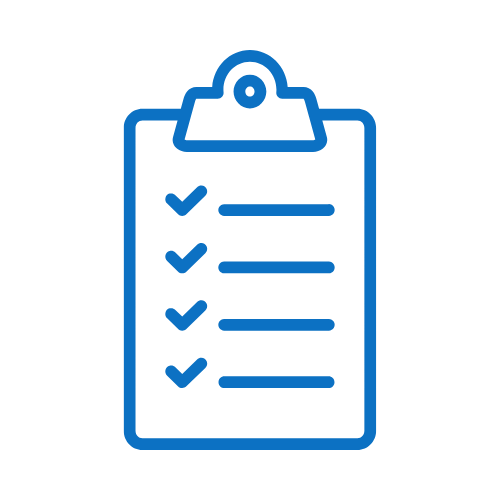 Recording Checklist
BEFORE sending your documents, please review these common errors and make corrections to avoid having your documents rejected and returned to you.
Electronic Recording
Electronic recording (e-file) allows you to have your documents processed in accordance with the state legislation requirements for county recorders. Recording information (endorsement, receipt and the recorder's digital signature) is embedded in the documents which are then returned electronically.
Please contact one of the providers below for more information regarding electronic recording.
Corporate Service Company (CSC)
ePN (eRecording Partners Network)
Homelessness Trust Fund Notice
On May 1, 2019, Hudson County by resolution under authority of state statute, established "The Hudson County Homelessness Trust Fund" which authorizes the imposition of a $5.00 surcharge for documents recorded in the county, with the exception of assignments of mortgage, lis pendens, and notices of settlement.
The bill (A4132) was introduced in the NJ Assembly, and bill (S3046) was introduced in the NJ State Senate. The passage of these bills would permit up to a $5.00 increase in surcharge for documents recorded within the county for the homelessness housing trust fund.
HOMELESSNESS TRUST FUND EFFECTIVE MAY 1, 2019
Governor Phil Murphy approved and signed bill N.J.S.A.22A:4-17, et seq., the State of New Jersey 218th Legislature, Assembly, No, 4177 for immediate implementation. Hudson County Board of Chosen Freeholders has accepted and set forth commencement to begin May 1, 2019, P.L.2009, c123 (C.52:27D-287b) to amend the "Hudson County Homelessness Trust Fund" which authorizes the County to increase the fee by an additional ($2.00) surcharge for any document recorded in the County with the exception of assignments or substitutions of previously recorded Deeds of Trust. This surcharge shall be used exclusively for the Homelessness Trust Fund. 22a:4-4.1 lists the following documents to which this surcharge will apply:
Deed (Also any recorded document included in the Deed Book)
Re-Recorded Deed
Mortgage
Cancellation of Mortgage
Discharge of Mortgage
Re-Record of Discharge of Mortgage
Release
Re-Record of Release
Tax Sale Certificate
Redemption of Tax Sale Certificate
Street Vacations/Dedication
Recording of Lien, Deed or related instrument by a Municipality
The Surcharge will increase the recording fee per designated DOCUMENT. Please include the additional fees when submitting documents for recording on or after May 1, 2019. Documents submitted without the correct fee amount will be returned to sender.
Please direct your questions to the Hudson County Register at 201-395-4760.
Jeffrey Dublin
County Register