ONLINE SEARCH TOOL THROUGH HARRIS RECORDING SOLUTIONS!
Online Property Search
Using our online search you will be able to search for land records and have access to updated features including:
View and print records.
Adaptability to view the site in PC, smart phone or tablet mode.
Please use the below link to access and search for land recording.
Click Here to access Acclaim's website.
In-Person Search
Our Public Search Room houses several types of documents including deeds, mortgage, lis pendens, filed maps, and indexes. You may view and make copies of documents during hours of operations.
PLEASE NOTE: Taking photos of documents is not permitted.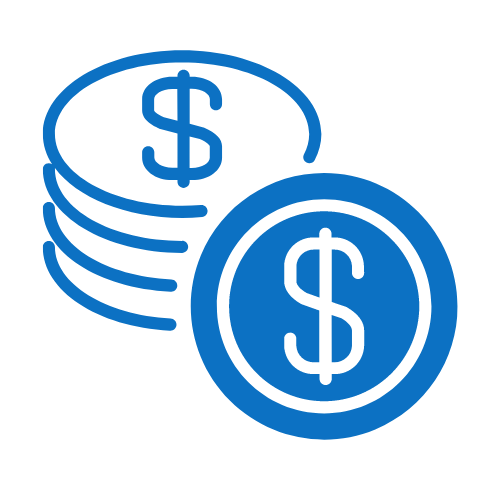 Copy Room Fees
Please make all checks payable to:
Hudson County Register
Personal Checks are not to exceed $200.00.
LLC checks are considered personal.
Proper identification must be provided.
Access Copy Fees